[Tsukuba City Delivery Course] Disaster countermeasure training session was held!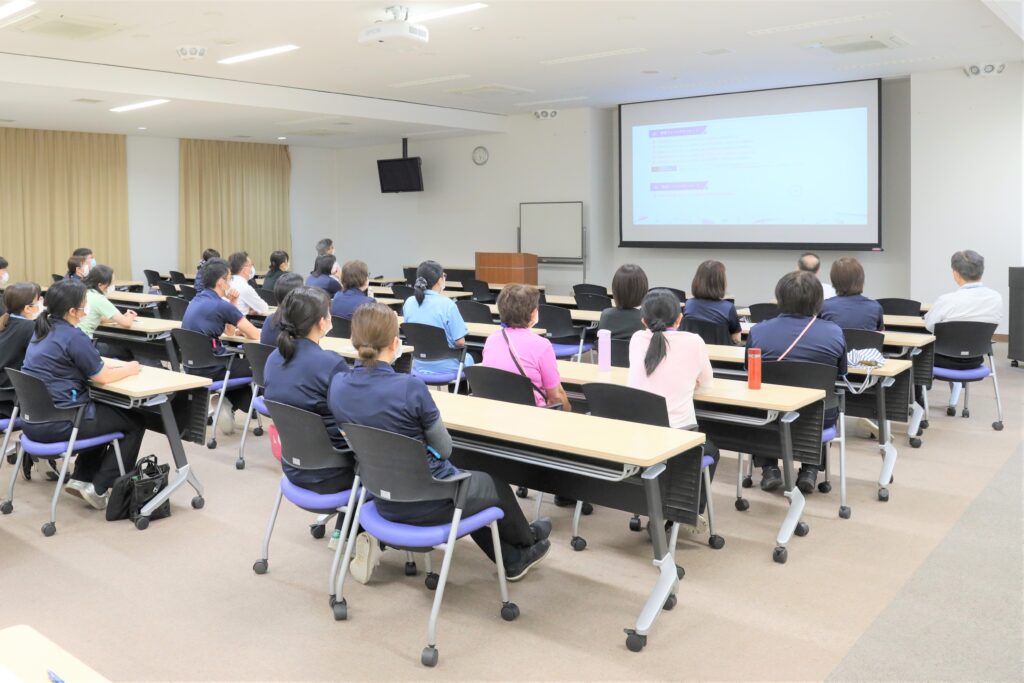 On October 10th (Friday), we held a "Tsukuba City On-site Lecture" for employees as part of the 6 Disaster Prevention Training Session.
This year, we received a lecture entitled "Let's learn what we can do on our own in case of an emergency!"
The main content was that the participants were able to deepen their understanding of the latest information on disasters and weather that is provided by the government, etc., including how to collect information, how to view the information, and the criteria for making evacuation decisions.
In addition, he explained the situation in neighboring municipalities, including Tsukuba City, using hazard maps, etc., as well as Tsukuba City's disaster prevention efforts and systems in the event of a disaster, and provided training that will be useful for future home care practices. have become.