Recruit
At Tsukuba Medical Center
work togetherFriendWe are looking for!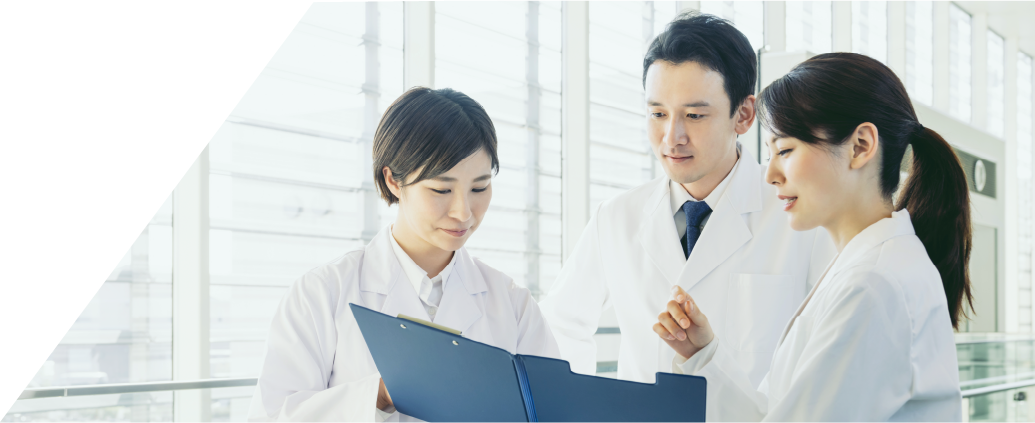 Pickup
Donation information

We need the help of everyone in the community to improve our hospitals, health checkups, health promotion, home care, nursing schools, and autopsy centers, and to work on new projects.Thank you for your support.

art & design projects

Our corporation regards art and design activities as part of providing hospitality.I'm still exploring, but I've been working on various art and design activities such as architecture, furniture, exhibitions, signs, and landscaping, so please take a look.

Volunteer activity

Volunteers are people with various backgrounds, and they are doing activities that make use of their respective strengths.