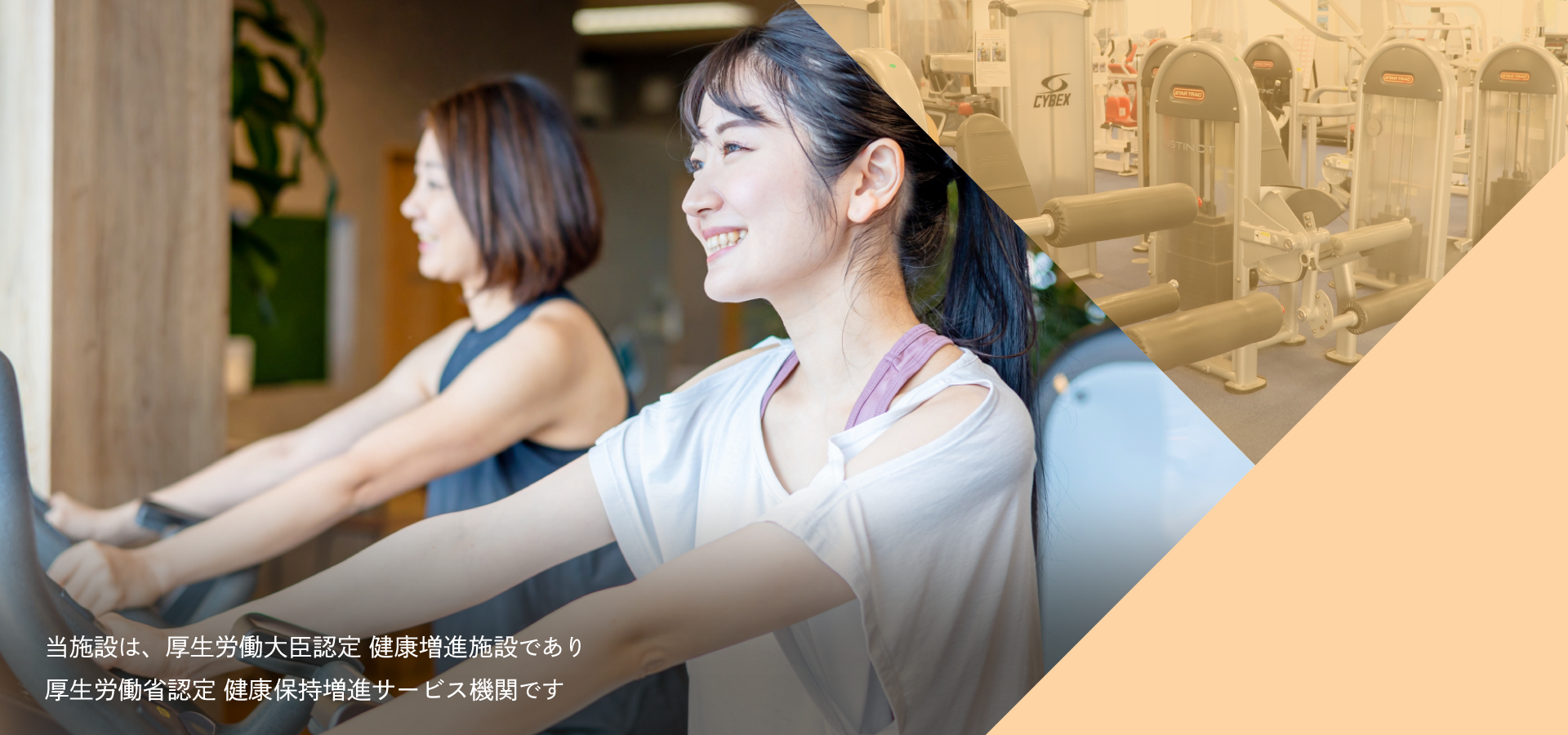 Contact Us

TEL.

029-856-3525
FAQ Contact Form

Information

Weekday

8:00am ~ 22:00am

(reception hours 21:00)

Saturdays, Sundays, and holidays

10:00am ~ 18:00am

(reception hours 17:00)

Museum Holidays

2st and 4rd Tuesday
Have fun and be effective

ACT is a membership exercise facility operated by the Tsukuba Medical Center, which is gentle on the body.For the prevention and improvement of lifestyle-related diseases, why not try exercising first?The Health Promotion Center ACT will help you lead a "healthy life" with content that suits you, such as your age and symptoms.

Information on member referral system

If you join by introducing a member, there are XNUMX special benefits!Why don't you start exercising on this occasion?

Winter membership campaign (12/1-12/27)

There's still time to reach this year's goal!Would you like to achieve this with Health Promotion Center ACT?
If you join during the period, the admission fee and administrative fee will be free, and there are various benefits.
Would you like to move your body and stay in shape?You can also participate in training using machines and studio programs!
Please use this opportunity!