Donation information
Message from the Representative Director
The closest happiness is health.We are health supporters for everyone in the community.
The most important thing for us is staying healthy. "Healthy longevity" is our wish.Tsukuba Medical Center is working on various projects for that purpose.We need the help of everyone in the community to improve our hospitals, health checkups, health promotion, home care, nursing schools, and autopsy centers, and to work on new projects.We will continue to make further efforts as a public interest incorporated foundation.Thank you for your support.
Tsukuba Medical Center
Representative Director Yasuo Shima
Type of donation
Donations to general activities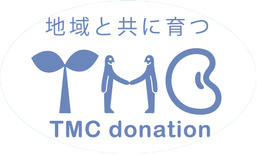 Donations to specific causes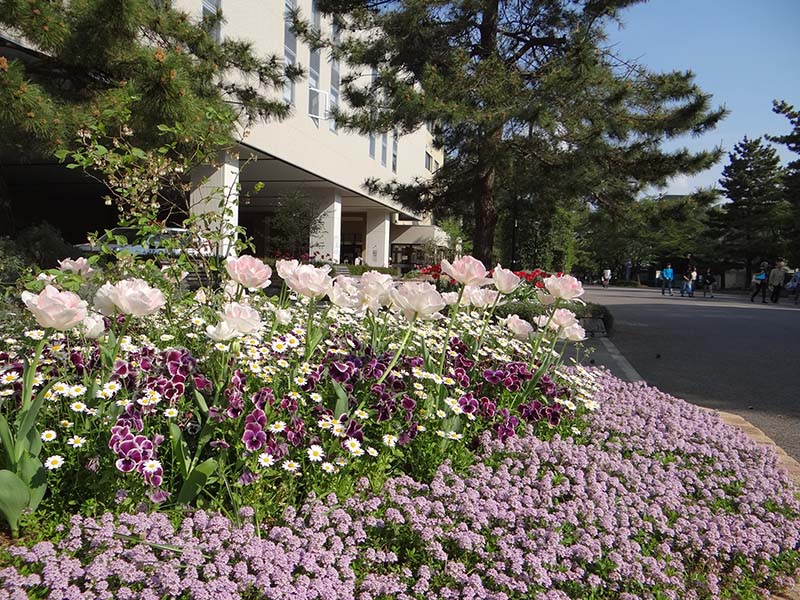 How to apply
Donate at a bank counter, ATM, or bring your own.
Donation application formPlease download and fill in the followingPostor sending us a message onFAX Please send by

Mailing address

305-8558-1 Amakubo, Tsukuba City, Ibaraki Prefecture 3-1
Tsukuba Medical Center Public Interest Incorporated Foundation
General Affairs Division Donation Section

FAX

029-858-2773

If you are visiting our hospital, please ask a nearby staff member to pick up the donation application form.

Please transfer from the window of a financial institution or ATM.
In addition, please bear the transfer fee.

account number

Joyo Bank Kenkyu Gakuen Toshi Branch Ordinary Deposit 1642296

Account holder

Tsukuba Medical Center Representative Director Yasuo Shima
Donation Acceptance Limits
Please keep the following points in mind when making a donation.
Donors may not be offered any benefits or benefits in return for donations.
Contributors are not permitted to audit the accounts of donations used.
Donations cannot be accepted if the acceptance of such donations would impose a significant financial burden on the Corporation.
In addition to these cases, donations cannot be accepted if it is deemed that there is an obstacle to the operation of this corporation.
preferential tax treatment
Receive tax incentives
Donation utilization report
I used it for the furniture (one example) of each facility.
Tsukuba Medical Center Hospital
XNUMX-bed ward (Building No. XNUMX)
Day Corner (Building No. XNUMX)
Palliative care ward
Day room (Building No. XNUMX)

Simulation Lab (Building No. XNUMX)
Application status
We would like to express our sincere gratitude for your deep understanding of our donation to the Public Interest Incorporated Foundation Tsukuba Medical Center.
Your donation will be used for (XNUMX) purchase of medical equipment, (XNUMX) training of staff, (XNUMX) service improvement and maintenance of the hospital environment, and (XNUMX) maintenance of the spinning garden.
* Side-scrolling is possible
Total number of applications
Application total
General donation
28 of
3,340,000yen
Specified donation solicited
2 items (including the donation box for the spinning garden)
154,130yen
donated goods
20 items (disinfectant, drinking water, lunch boxes, books, etc.)
(As of June 2023, 3)
Crowdfunding project
Details of "#Art in the Hospital | A palliative care ward where patients and their families can smile" can be found below.
(Clicking "Click here for details" will take you to an external site)
View more
About donations associated with the new coronavirus infection
We received a lot of support from local businesses and individuals.
Thank you very much.thank you very much.
Support list
Privacy Policy (Personal Information Protection Policy)
Please check here.
Contact Us
Address

305-8558-1 Amakubo, Tsukuba City, Ibaraki Prefecture 3-1
Tsukuba Medical Center Public Interest Incorporated Foundation
General Affairs Department General Affairs Section Donation Section

TEL

029-851-3511 (representative)

FAX

029-858-2773