Medical Support Division
Philosophy
In order to increase the therapeutic effect of patients, we will assist in medical examinations and examinations and manage medical equipment.
Outpatient
Outpatient medical assistance, linac (radiation) treatment assistance, emergency outpatient inventory management, ultrasound examination assistance,
We clean and disinfect endoscopes, manage their history, and clean and disinfect endoscopes at the Health Checkup Center.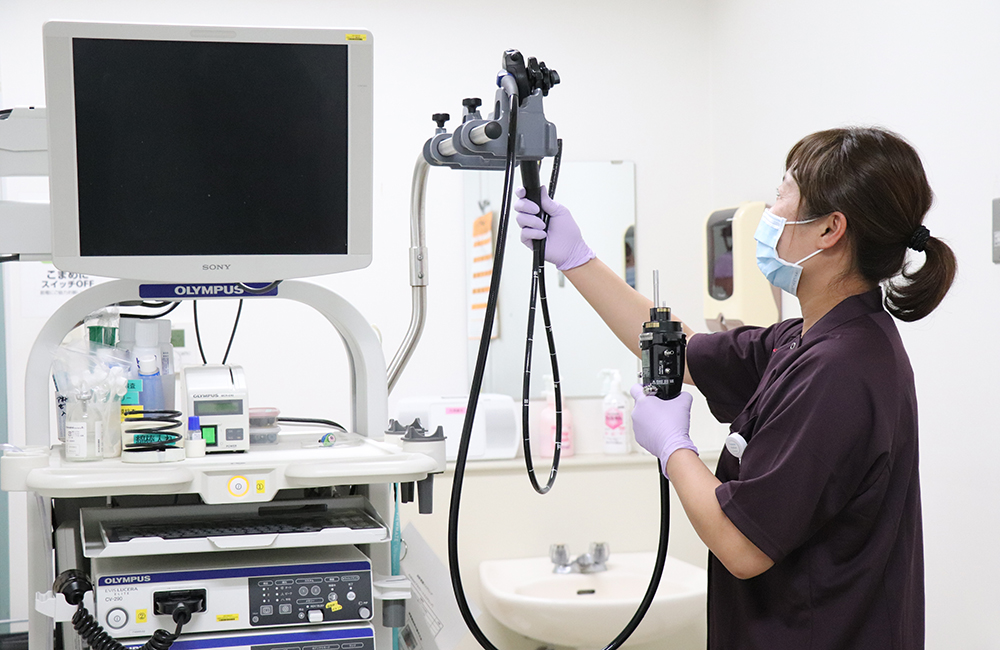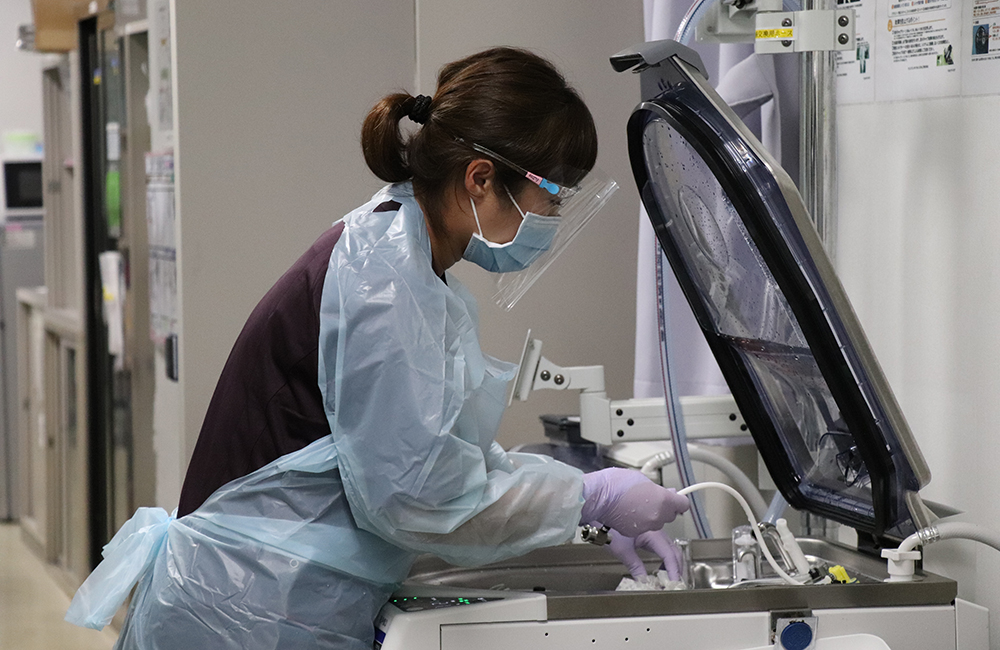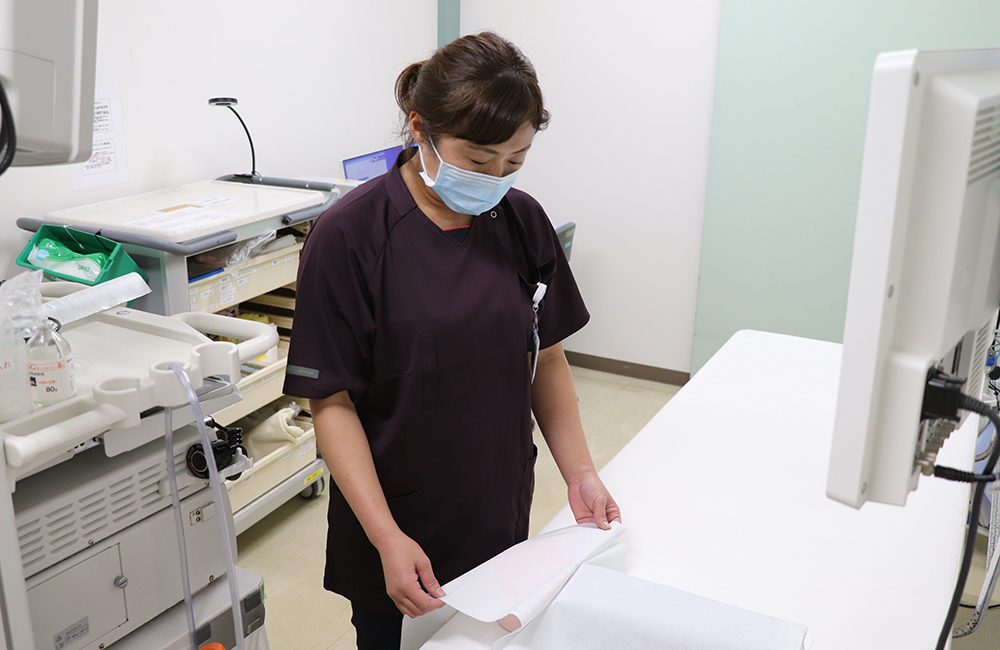 central material room
We clean, disinfect, and sterilize all medical equipment, instruments, medical materials, etc.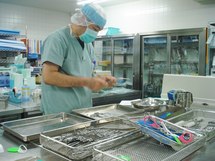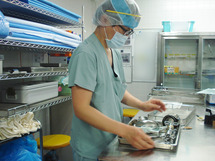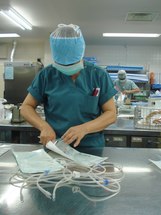 Surgery support group
The surgery support group is responsible for the smooth operation of the operating room, including surgical preparation support, anesthesia cart replenishment, ordering and confirming equipment, inventory management such as preparation, management of borrowed equipment, confirmation of cost slips, and clerical work. I am doing business.