Hospital PR magazine "Approach"
"Approach" is a quarterly hospital public relations magazine published in January, April, July and October.The hospital's Public Relations Magazine Management Committee is in charge of editing and management, and the Public Relations Division of the Corporate General Affairs Department is in charge of practical work.Hospitals, which specialize in emergency medicine and cancer care as the two major medical fields, have an obligation to efficiently provide more advanced and complex medical care as the world progresses.The purpose of this approach is to deliver information about hospitals, which has become a complex system, in an easy-to-understand, courteous, and timely manner to patients, their families, and hospital users. I think.
What information do you need?What information can I use?What information would you like to know?I am proud that this is a public relations magazine that emphasizes the hand-made feel while all the editors are thinking about it every morning and evening.Please enjoy it.
Hospital Director Mototsugu Kono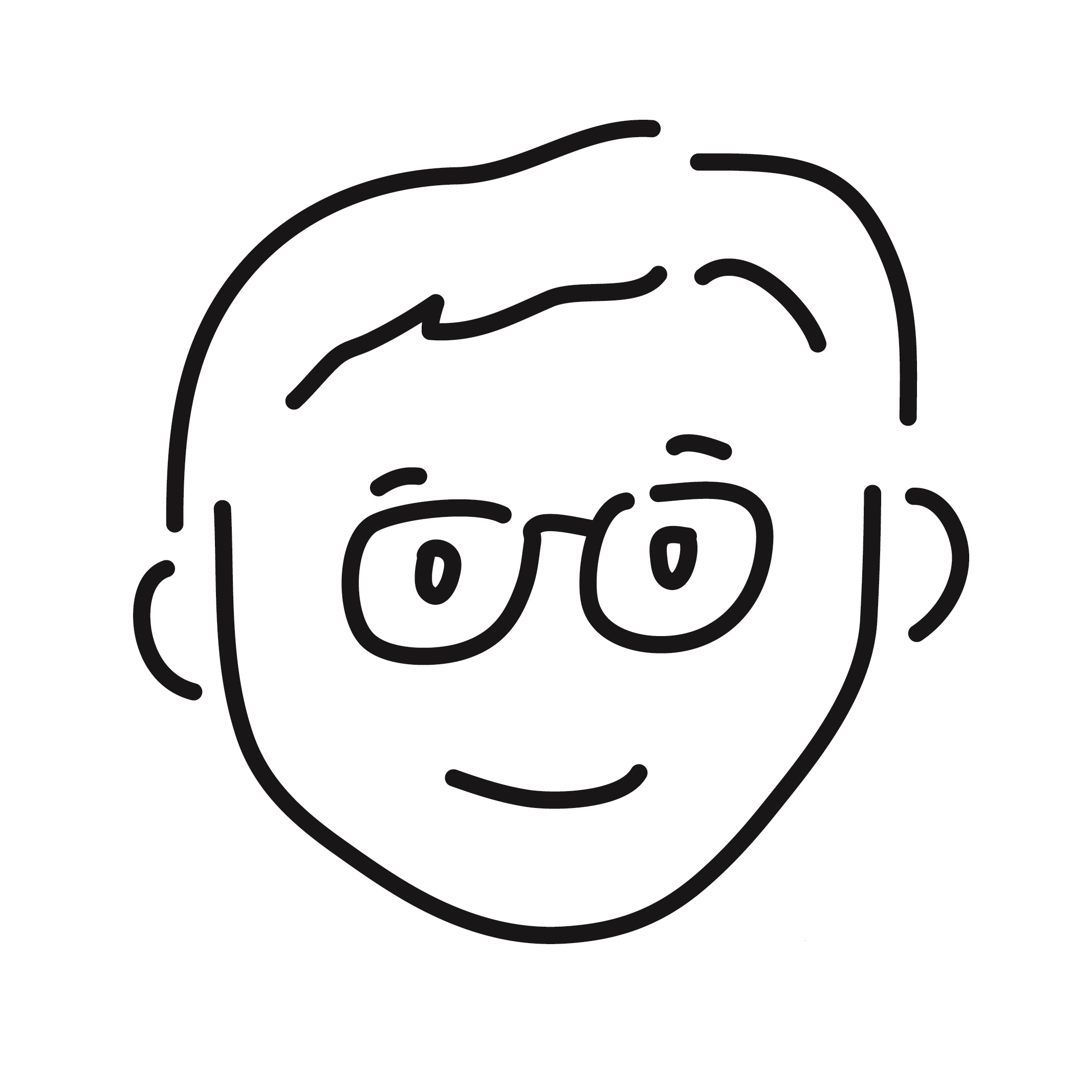 ©Konaka Daichi
No. 89 (April 2023)
No. 88 (April 2023)
No. 87 (April 2023)
No. 86 (April 2023)
No. 85 (April 2022)
No. 84 (April 2022)
No. 83 (April 2022)
No. 82 (April 2022)
No. 81 (April 2021)
No. 80 (April 2021)
No. 79 (April 2021)
No. 78 (April 2021)
No. 77 (April 2020)
No. 76 (April 2020)
No. 75 (April 2020)
No. 74 (April 2020)
No. 73 (April 2019)
No. 72 (April 2019)
No. 71 (April 2019)
No. 70 (April 2019)